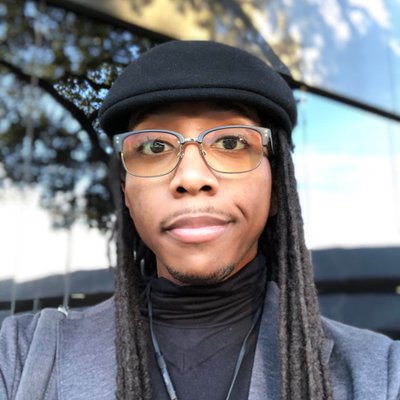 SrBilyon Harris
[sir - bil - yon]
---
CEO and CoFounder of
Stormy Nights Interactive LLC
Independent Game Developer
UI/UX Developer
ABOUT ME
---
Design and interaction are two of my favorite things, so I figured why not make a career out of it?
I primarily focus on game development and web development; utilizing a balanced focus between both art and coding. I like getting things done, so I've picked up a lot of disciplines along the way.
I also like sharing my skills for cool and helpful projects from time to time.
PROJECTS
---
GAMES
Breeze in the Clouds - In Development
A gifted dog saving the weather world
Calcusaurus - Released 2015 for Android/iOS
A dinosaur with laser eyes shooting down math projects
Tado Toss - 2015
Animals throwing engineered produce at each other
Newt Scoot - 2015
A boy with a leaf blower against zombies invading his house
Foobar(d): - 2015
Lead RPG characters in a Chess/Battleship fashion
Outer Shibe: Much Space: - 2014
Move planets to safe areas in space with a Shiba Inu
Kodokuna Kitsune "Lone Fox": - 2014
Convert Enemy Foxes to be your Battle Force
Jump Switch: - 2012
A platformer where you literally jump between dimensions
SKILLS
---
C#
.NET
JAVASCRIPT
HTML5
CSS
SQL
MVC
BOOTSTRAP
TOOLS
---
UNITY
VISUAL STUDIO
BRACKETS
SUBLIME TEXT
AFFINITY DESIGNER
ADOBE SUITE
GIT
ATLASSIAN